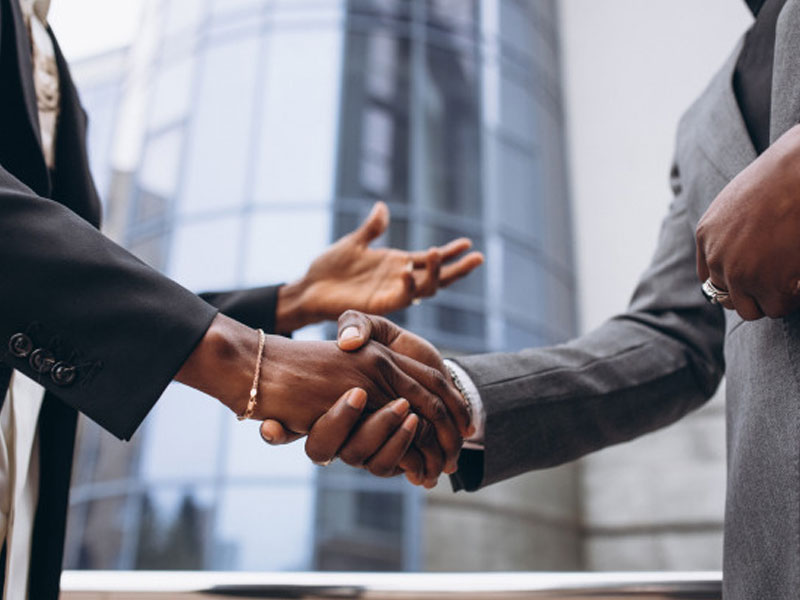 Let's get in touch!
Phil Your Floors is enthusiastic to get your next flooring project done on time and on budget.
---
Phil The Floor Guy's dedication to a simple personalized flooring experience has kept our clients coming back for over 30 years.
Phil Your Floors' industry expertise and passion for craftsmanship make us a perfect fit for any flooring need big or small.
---
Contact us today to ask any questions, discuss details, or plan your next dream project!
Submit the form Below & we will contact you as soon as possible
+1 866-860-0044
Hear From Our Clients!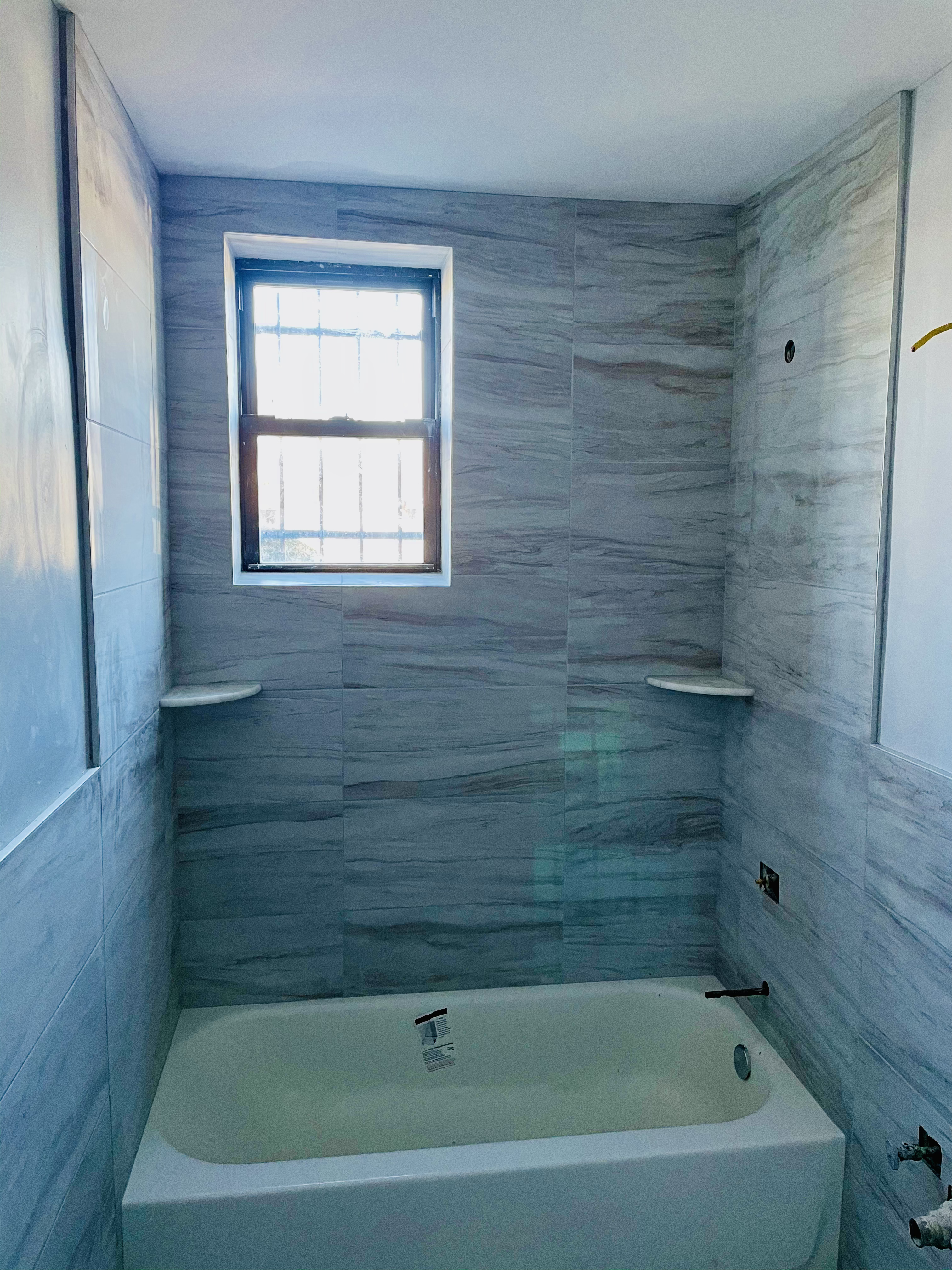 "We hired Phil The Floor Guy to install vinyl in our basement bathroom. He was informative, competitively priced, and always available for questions. We were unsure of which product would be the best look and fit for us. He gave a start date and completed the job without delay. His installers were detail-oriented and professional. We were extremely satisfied with the results and would highly recommend Phil The Floor Guy for any flooring need!"
-Dave & Heather
Berkely Heights, NJ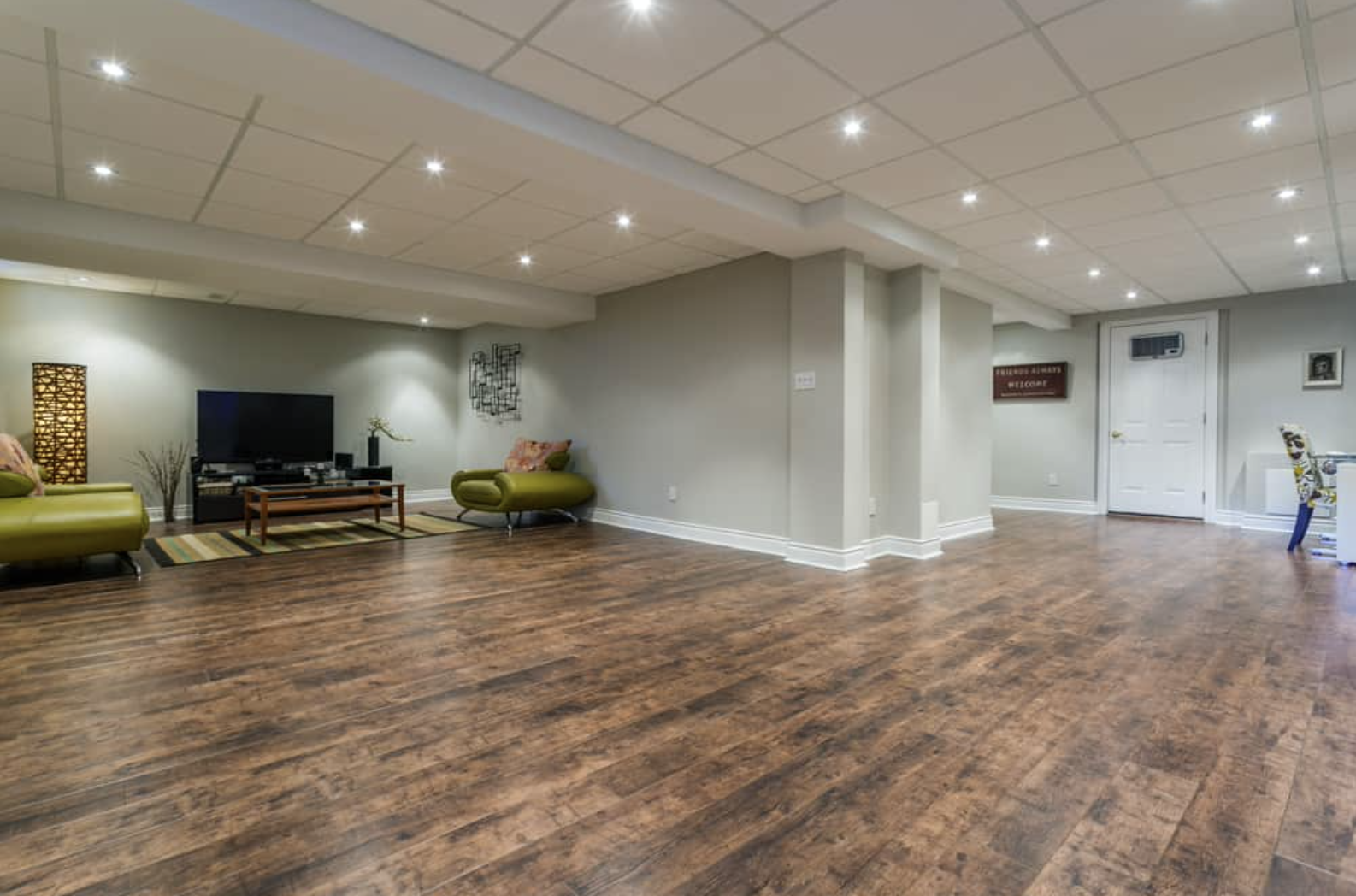 We were standing in our basement that had just flooded from Hurricane Ida asking ourselves, "where do we begin?"
We called Phil The Floor Guy who was referred to us by a friend. He came in and assessed all the damage and offered multiple options that were cost-effective. We have a ranch-style home, so the basement is the whole length of the home. When Phil The Floor Guy offered water-resistant vinyl plank flooring for the main areas and vinyl tiles in the laundry, pantry, and workshop, we were sold. We were so overwhelmed with the destruction of our home and Phil The Floor Guy helped us select the right products, and treated us like family. His team was professional, clean, and personable. Their workmanship is top-notch which kept us stress-free. My husband and I are, happy to recommend Phil for your future projects!
-Maureen & Dave Panetta
Clark, NJ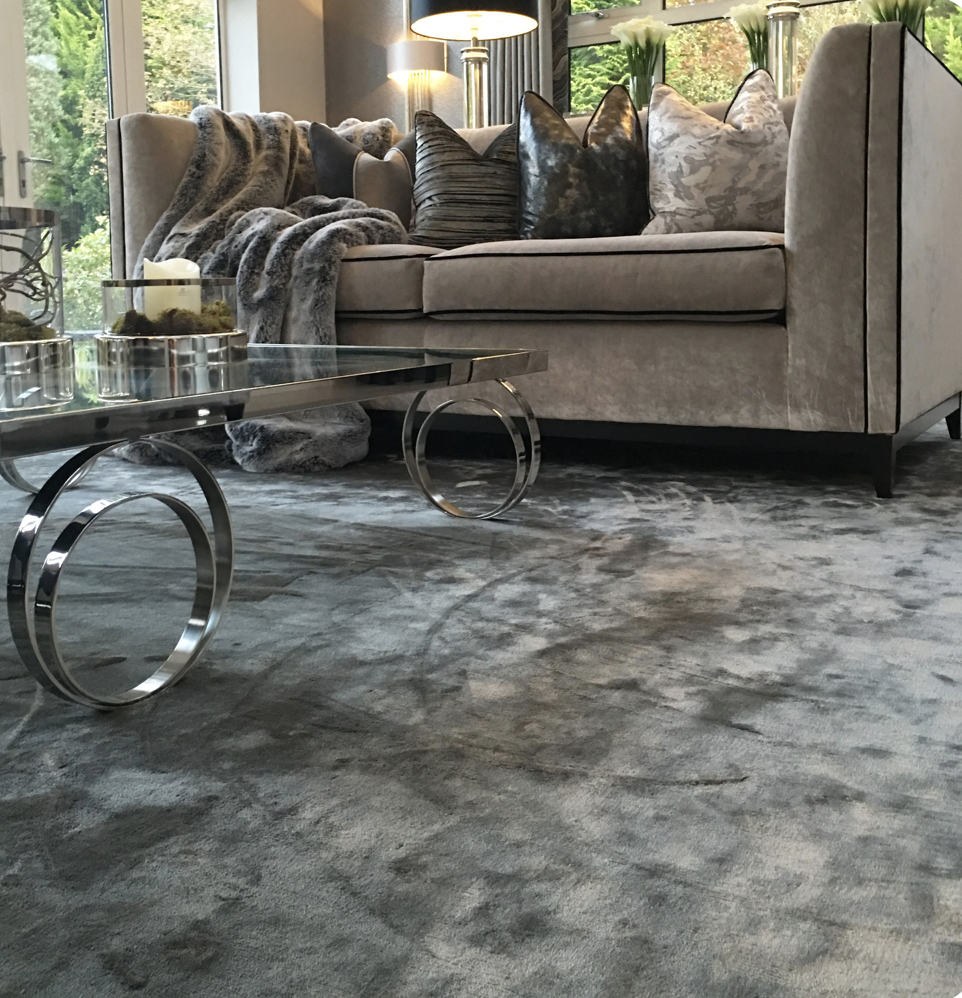 "Without any reservation, I whole heartily recommend the friendly service of Phil the Floor Guy. His shop-at-home service made the entire experience stress free. On his second visit, he brought me samples of my choices so I could make a decision based on the lighting and fabrics in the room. I found his pricing to be reasonable compared to outsourced estimates. The installers were very professional and did an outstanding job while taking special care not to damage furniture or my newly painted room. They made adjustments to my doors and even set up my T.V. for me before they left!"
-Linda Richel
Union County, NJ